Please send your guest post inquiry to:  tejas [@] foodnhealth . org
Here's what you need to know:
Word count: Ideally it should be between 250 – 900 words.
Tone: Let's always stay positive about health. It saves lives!
Original Content: Copy cats are not permitted in-house and please don't repeat intelligence shared on your personal blogs too. Original, clear and neat content goes a long way.
No SEO-driven submissions: We have FnH for sharing health related information. If you are sending articles to link your company; genuinely we are not interested. Knowledge is not linking; though links do give knowledge.
Contributor Bio and Promo: Since there is no compensation category for contributors, we would be fine with your small bio and photographs to put on the website. People who like your articles can even contact you. It's totally on you on what you would like to share about yourself.
Genuineness and Health claims: If you are contributing to us based on a study or another study material that you went through for reference, please share that link too. This way any reader who would like to read more can get to the real research material.
One post at a time please: You can post again after 7 days after you have sent once.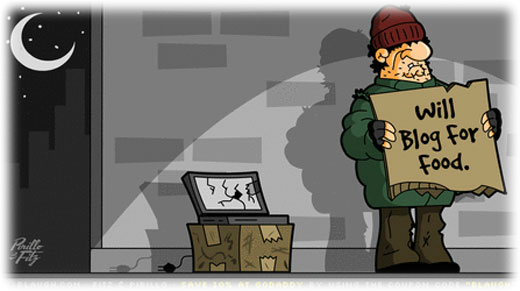 ASK THESE 4 ESSENTIALS BEFORE SUBMITTING TO FOODNHEALTH.ORG
Am I inspiring, informative, and/or educational?
Is a great title a great help?
First paragraph – a good paragraph?
What I am offering will actually help?
Submission Guidelines:
Kindly send in a word doc – your full post and working title (Helps us)
Additionally attach any relevant images you think should go with your post. Give it separately and please do not insert in a word doc.
Your bio which should be less than 120 words with social media links. Please put any relevant links in brackets like this both in your bio, and in the piece: [http://instagram.com/fnhorg/].
Your picture people – headshots!
Please send all of the above to:  tejas [@] foodnhealth . org
Thank You 🙂