Diabetes is the most common disorder found among obese people and majority of the Indian population is victim to this, some even at a...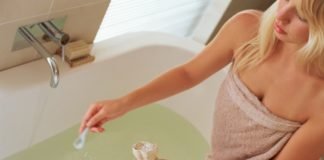 Why Magnesium is important in body? Magnesium is an important mineral for the human body and is naturally present in the many foods, medicines and...
Even though vapor looks a lot like smoke, using an e-cigarette is quite a bit different than actually smoking – but that's what makes...
In a world of glam-sham and all the glittering sophisticated lifestyles, one is bound to face cut throat competition causing stress and leading  to...