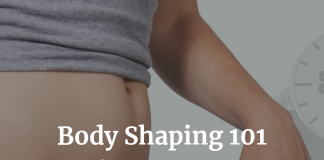 Every woman wishes to enjoy a gorgeous body and forget all about a fluffy tummy or the so-called "love handles". But, not just the...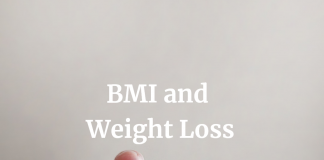 We all seem to have that one smug friend that can seemingly eat whatever they like, and as much of it as they like,...
The summer is here, everyone is getting the shorts out, and bikini shopping for their summer holiday away, and you cannot help but feel...