Belly fat is stubborn as a mule, right? No matter what you do it stays right there, and it makes you feel uncomfortable. Fortunately,...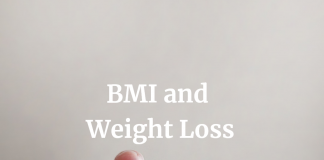 We all seem to have that one smug friend that can seemingly eat whatever they like, and as much of it as they like,...
The rates of obesity prevalence have tripled in the last four decades in the US. Today, an estimated seventeen percent of the American kids...
Our society has made such a big deal of weight loss that all the commercials seem to have convinced us that we need medicine...