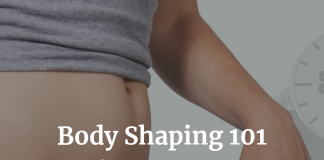 Every woman wishes to enjoy a gorgeous body and forget all about a fluffy tummy or the so-called "love handles". But, not just the...
The rates of obesity prevalence have tripled in the last four decades in the US. Today, an estimated seventeen percent of the American kids...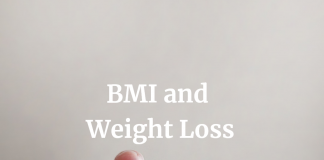 We all seem to have that one smug friend that can seemingly eat whatever they like, and as much of it as they like,...