Do you have trouble finding the right gift for your friend who prides themselves on being a true gourmet? You want to get them something they'll love, but at the same time you have no idea how to pick the right thing. They're the ones who recommend which restaurants to visit, which meals to try, how to cook your food, and they always know which wine goes with what. How do you find something that will satisfy their refined taste? Read on for some birthday gift suggestions that will knock them off their feet.
Mason jar soup mix
These dry soup mixes are really cute, easy gifts to make. The ingredients you'll need are:  cup of beef bouillon granules, 1/4 cup dried minced onions, 1/2 cup of split peas, 1 ½  cup of your favourite pasta, 1/4 barley, 1/2 dry lentils, 1/3 cup brown rice. Layer the ingredients: bouillon, onion flakes, split peas, barley, lentils, rice, and enough pasta to fill the jar. Close the jar and attach the cooking instructions on the lid: "In a large pot fry 1 pound of bite-sized chunks on olive oil. Remove the pasta from the jar and save for later. Add the rest of the ingredients form the jar to the pot along with 1l of water. Let it come to a boil and simmer for 45 minutes. Add the pasta and simmer for 15 more minutes." Foodies usually love cooking, and this is an exciting way for them to try a new soup.
Homemade kumquat marmalade
Don't be afraid of making things for your friends. They are bound to be touched by your effort, and you will impress them with this honey kumquat marmalade. It has no added sugar or additives, so they'll appreciate it even more. All you'll need are 2 pounds of kumquats, 1/3 cup of honey, 1/3 cup of water and a pinch of salt. Simply wash the kumquats, slice them into thin strips and remove the seeds with a pointed knife. There's no need to peel the skin off. Put the slices in a pot and top them with water, honey and salt. Leave to simmer for about 30 minutes and make sure to stir it often. You can add honey until the sweetness is to your liking. Leave to cool, then spoon the marmalade into a jar. The whole thing takes about 45 minutes to make, and it will have your friends licking their fingers and asking for more.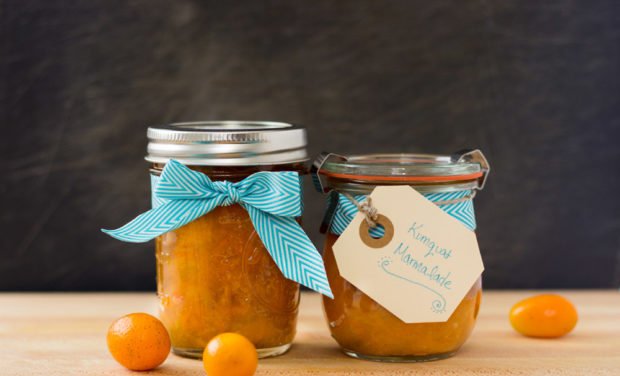 Quality chocolate
Chocolate is essential for anyone who considers themselves a foodie, but their tastes are difficult to please. Find special birthday chocolate gifts that will melt in their mouths, something like a nice, high-quality 100% cocoa butter chocolate. This is an excellent, healthy pre-workout snack that helps muscle recovery. Taking chocolate in moderation is very good for your mental health because it helps lift your mood, and there's a study that shows that even milk chocolate is beneficial to our health. Get your friend something that has an interesting taste, quality and texture. It's hard to go wrong with this one, because even with your friend's annoying ability to know the flaw of every meal, there's no fault to be found in chocolate.
A selection of spices
This one will require some creative packaging. Get a bunch of your friend's favourite spices, but instead of leaving them in bags you bought them in, pack them in little jars. Simply fill each individual jar with a different spice, and then decorate it to your liking. You can use sharpies or glitter glue to write on them, you can tie colourful ribbons, or pieces of lace around them, or you can stick paper flowers on them. There are many ways to decorate jars, just be creative and stick to a theme. When you're done, find a basket, fill it with straw, and then arrange the spices carefully. Voila! You have a universally useful gift anyone would love to get.
A fruit basket
You can't go wrong with a classic. If you don't know your friend that well yet, or if you simply want to go with a safe option, make them a big fruit basket. Make sure to include a lot of exotic fruits and arrange them nicely. Decorate the basket and attach a handmade card to wish them a happy birthday. There's nothing like a healthy fruit mix to delight a foodie.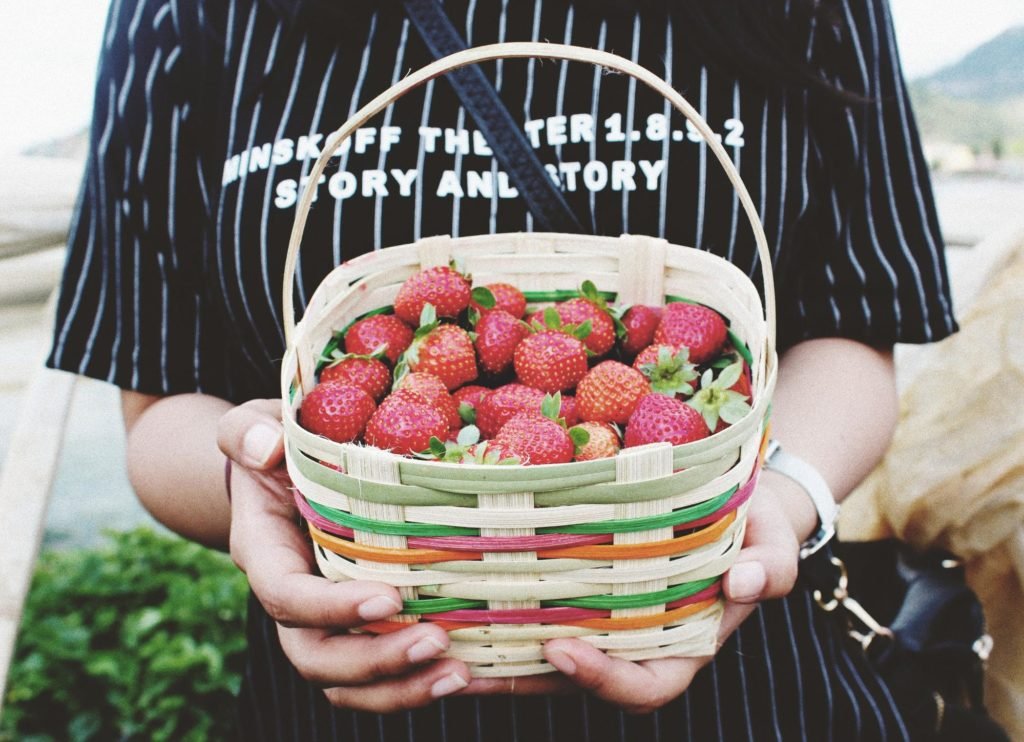 If you put some effort in designing their gift, your friends will feel appreciated. Try these tips and you're bound to make a good, satisfying gift that will make them happy. And hey, it definitely beats buying them a scented candle.
Merken