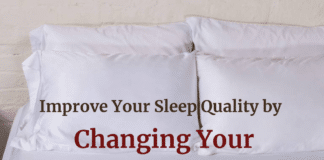 Your whole quality of life depends on multiple factors, including diet, regular exercise, regular visit to your physician, social life, stress level (private and...
In the dizzying merry-go-round that is marketing, it appears that new kitchen gadgets and small appliances arrive on the scene, seemingly out of nowhere,...
Even though vapor looks a lot like smoke, using an e-cigarette is quite a bit different than actually smoking – but that's what makes...