Introduction Honey is the result of the natural work of bees, which transform flowers' secretions (nectar) and te secretions of certain insects (honeydew). Its delicious...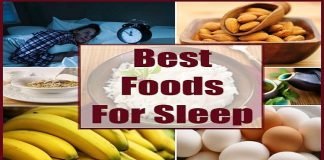 Getting good and quality sleep is essential for your physical and mental health. Proper rest can reduce the risk of certain chronic illnesses, boost...
For most people, nothing completes a dinner meal than a hearty glass of red vino. Little do they know that red wine has many...
Introduction Dried fruit includes a wide class of food. It can be divided in two main types: Carbohydrate dried fruit, rich in sugars and low...