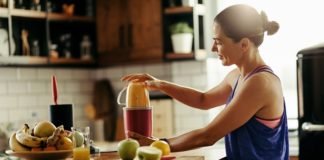 Being an athlete requires you to have a healthy lifestyle. Eating the right foods and getting sufficient amounts of nutrients can help you achieve...
So far back as 2014, a research article published in NCBI suggested that ovarian cancer was the sixth most common cause of tumor in...
Alcohol can induce people to lose their inhibitions and act impulsively, leading to behaviors they would not have committed otherwise, such as self-harm and...
A wine collection is a truly worthy investment that has no price tag as far as wine enthusiasts are concerned. When wine is collected,...