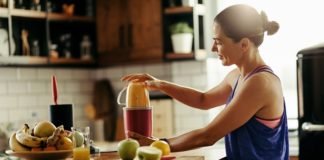 Being an athlete requires you to have a healthy lifestyle. Eating the right foods and getting sufficient amounts of nutrients can help you achieve...
The world is an amalgamation of different cultures. There are so many different places worth watching and travelling to that one really will be...
Are you the kind of person who dozes off at work? Can't seem to resist an afternoon nap? Here are foods to keep you awake! We...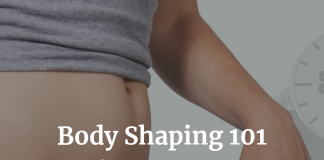 Every woman wishes to enjoy a gorgeous body and forget all about a fluffy tummy or the so-called "love handles". But, not just the...