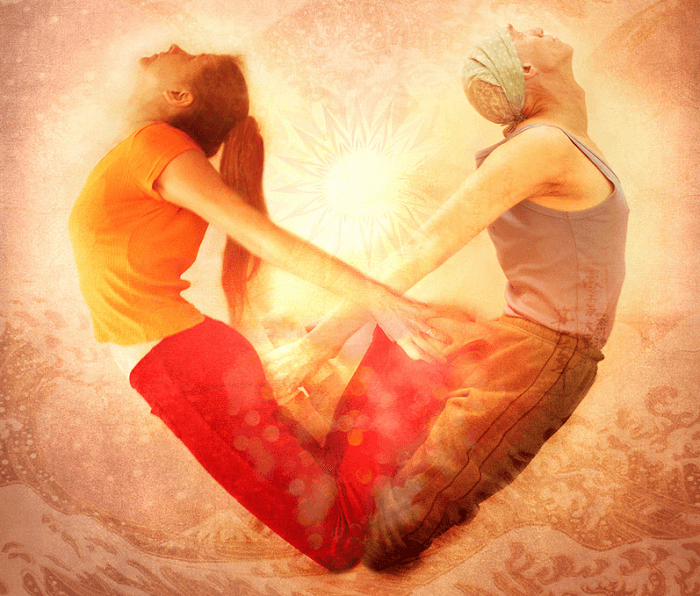 Origin of chakras Chakras as per the Hindu, Buddhist religion, and other Yogic traditions is defined as energy centers within the subtle human body...
Meditation is no rocket science. It is just listening to your body in a more careful manner and analysing your inner self. Meditating helps...
Mela Baklava is of various types or kinds but those served by the Persian restaurants have their own taste and vigor. Mela Baklava is...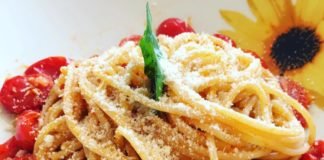 Wholemeal spaghetti with fresh tomatoes are a classic dish fresh and healthy, easy to prepare in a short time. What you need Wholemeal spaghetti ->...