If you have a senior parent struggling with substance abuse, the odds are that the relationship between you has sustained some damage during the...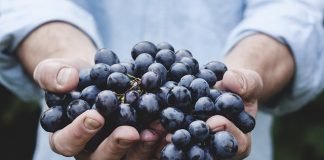 There are appear to be no consistent differences in the level of vitamins and minerals in organic versus conventionally grown produce, but organic fruits and vegetables have more phenolic phytonutrients. Subscribe to Dr. Greger's free nutrition newsletter at http://www.nutritionfacts.org/subscribe and…
When you are with your partner, she has some expectations but all that happens is a nightmare you cannot get through. Very few people...
India is considered as the land of herbs with different varieties of herbs being used since ancient times especially from Pre-Vedic, Vedic times. Majority...