As a new parent, you are likely to discover all kinds of unique and interesting things. Heck, the truth of the matter is that...
None of us can stop the passage of time and as we grow older, our bodies go through many changes that are only normal....
If you've been reading up on the many applications of CBD (cannabidiol), you may have noticed that one product stands out – CBD flower....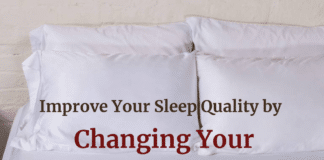 Your whole quality of life depends on multiple factors, including diet, regular exercise, regular visit to your physician, social life, stress level (private and...