If you're edging yourself into the world of fitness, you may have heard whispers about pre-workout powder. Whether you're looking to build muscle or...
What is Bilirubin? Bilirubin is the yellowish pigmented bile that is secreted by our liver present in the vertebrate and this is responsible for giving...
Few Tips to Prevent Common Shoulder Injuries Shoulder health is often a neglected issue. Unless you are suffering from some high-end shoulder injuries or joint...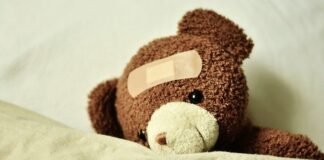 There is no doubt that you should visit your family doctor if you're in an accident. They can help you uncover the cause of...