Some of the best Ayurvedic tips we came across to have and maintain amazing skin
It is usual for us to feel physical exhaustion but rarely do we consider mental and psychological tiredness. If we come to think of...
The need to know about your Dog's health Dogs are man's best and faithful pets and therefore as owners of these beautiful pets, the responsibility...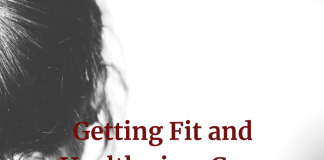 Weight loss is probably one of the most emotional and complex decision that a person could ever have. More so, with people who have...