The medical term for depression is unrepaired emotional short-circuiting, and it is as serious as it can get if left untreated. It can damage...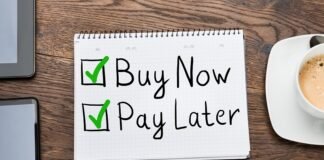 The Buy Now, Pay Later option for food and grocery items is becoming increasingly popular among consumers and businesses alike. The reason many restaurants...
- Recommended Resources -
Going to the dentist can be scary enough for some people, especially children, add to that a virus pandemic that has taken over the...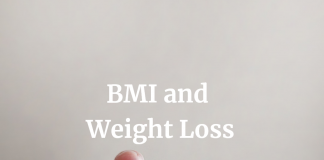 We all seem to have that one smug friend that can seemingly eat whatever they like, and as much of it as they like,...