Food and drugs are sensitive topics for most people. This is not surprising because they are vital to maintaining health and wellness. Besides, the...
A beautiful smile no doubt increases one's well-being and self-confidence. It is also an attractive feature that draws people closer but smiling confidently is...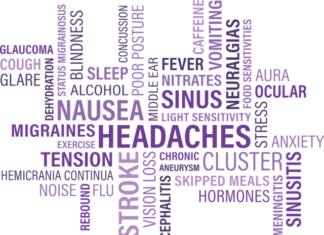 People are aware of a vast range of sedatives and opiate medications. However, their purpose is not executable due to a lack of risk-free...
1200 calorie diet is one of the most popular fast acting diets out there. Results usually come very fast, if diet is followed properly....