Do you want to know how I got rid of freckles? I had so many freckles on my face in my teen.  I used to...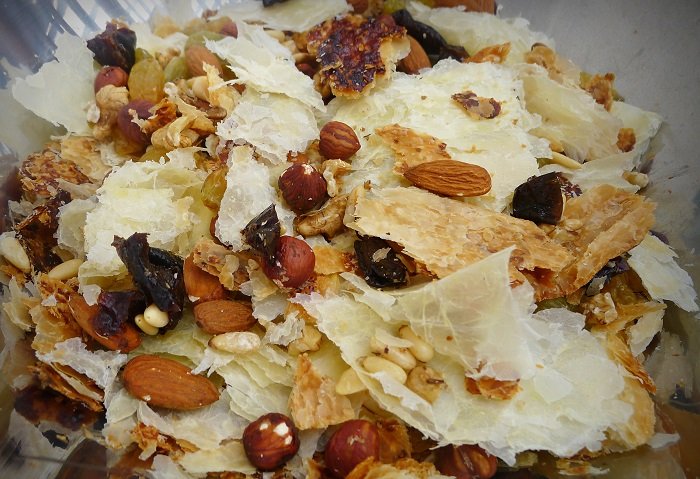 Stuffing/ Ingredients Umm Ali, which means, is a cuisine of Egyptian origin. This cuisine gets its name from the woman who has invented this dessert. The...
Organic food is the rave of the world in the past decade and that's hardly a surprise seeing the ludicrous amounts of processed and...
If you've recently decided to make a positive change on behalf of your health, then what better way to get started than with a...