This guide provides useful tips about how to complete a research paper about fast food and obesity relation. Make allowances for the following tips: ...
Boils are infections beneath the skin, and they start developing in the hair follicle. They can be firstly seen as a red spot around...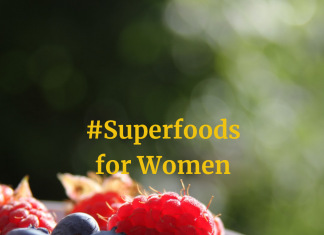 Superwomen need superfoods. Mostly plant based, these are rich in nutrients and are the cornerstone of health. A lot of superfoods also help keep...
Understanding your body and analyzing each process which is taking place in the body organs is one the most difficult jobs in the world....