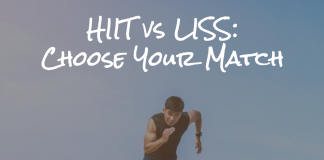 In the current age, there is a strong campaign that encourages health and fitness. As a result, various forms of cardiovascular exercises have been...
Cannabidiol  came out to the world in a big way. It is transforming from a little-known molecule, to a potential breakthrough nutritional component and...
Spinning classes seem to always be among the top fitness trends at any local gym, although they've been around for quite some time now....
The most important fact to be known is that there are 550 types of snakes and there are around 10 varieties of them that...