Before continuing you should first read a bit of chaga and all the benefits it can bring in your life overall, and then if...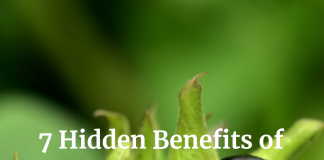 What is Belladonna? The star of the poison plants for many, Belladonna is also popularly known as the deadly nightshade or Atropa belladonna. This perennial...
Rooibos is one of South Africa's most valued natural treasures, but besides being a healthy homegrown tea, how much do Mzansians really know about...
Are you surprised that the average American eats around 264 pounds of meat per year? While most people's favorite dishes are made with chicken breast...