There are no one-sized-fits-all methods to recovery. It is not an exact science. What works for some, may not work at all for others....
This Summer Vacation I was in Mexico and had a lovely travel and food experience. Here I have shared the recipe of one of...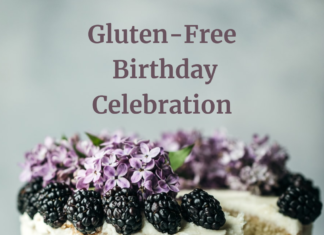 For parents of children who can not have gluten, hosting a birthday party can be very scary. Especially when you are trying to cater...
Eating a healthy diet is just one way to extend your years and improve your quality of life. We all have heard that we...