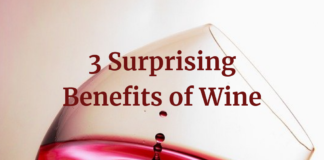 Moderate wine consumption has been extensively studied due to its association with several health benefits. Occasional wine intake improves mental health, prevents cardiovascular diseases,...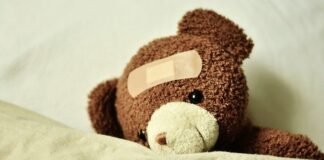 There is no doubt that you should visit your family doctor if you're in an accident. They can help you uncover the cause of...
Combat sport such as Muay Thai has become the best way to improve your overall health and achieve the most incredible fitness. Men, women,...
Kratom is a tree indigenous to Southeast Asia and has been used by natives in traditional medicine for many years for chronic pain and...