I work in the corporate sector of the economy, always in the office directing sales rep, meeting our mega-distributors, and holding other top business...
There was once a lady named Amanda. She was just like every other hard-working American mother out there. She had two kids always waiting...
Teeth are one of the most undermined parts of our body. A lot of people tend to exercise on a regular basis to keep...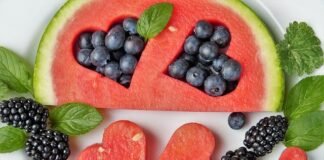 There are lots of people who are looking for ways to eat healthier. After all, obesity and diabetes are two of the most common...