1.  Khaman Dhokla 2.  Khakhra 3.  Bhajiya 4.  Fafda 5.  Ganthia 6.  Khandvi 7.  Paatra 8.  Chakri 9.  Sev Mamra 10.  Sev Khamani 11.  Chorafali Most of these Gujarati Snacks are either side dishes or enjoyed as...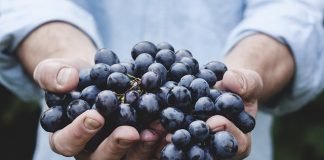 There are appear to be no consistent differences in the level of vitamins and minerals in organic versus conventionally grown produce, but organic fruits and vegetables have more phenolic phytonutrients. Subscribe to Dr. Greger's free nutrition newsletter at http://www.nutritionfacts.org/subscribe and…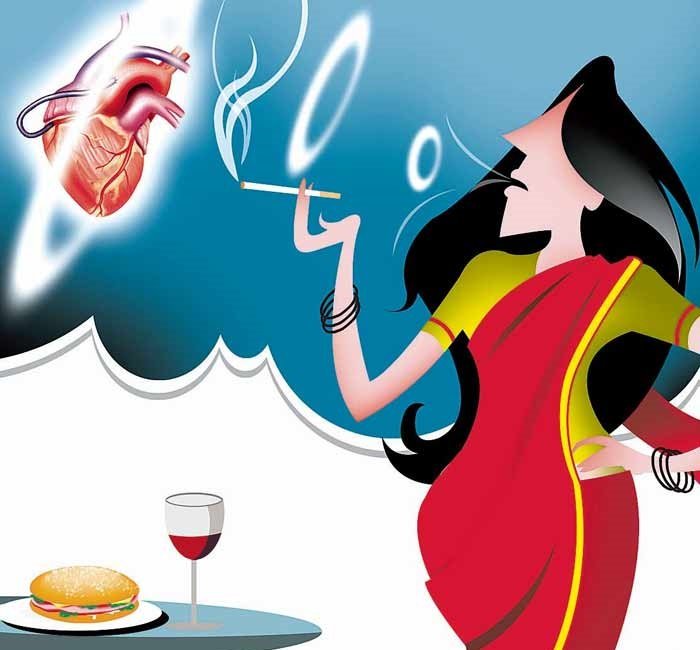 Analysis of lifestyle disorder The old saying that "Health is Wealth" is truly applicable for the current generation of human beings as with the changes...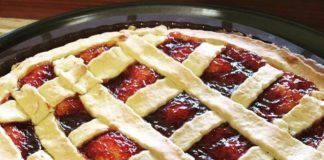 Introduction The jam tart is often underestimated because it was deemed a sweet fat and to avoid. It can bring many benefits to food...