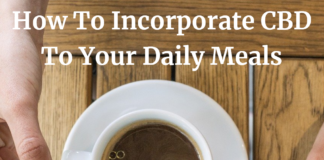 The healthcare industry is changing rapidly as more and more products are now being studied and used to treat different health problems. Most of...
It can be challenging to find affordable healthy meals when dining out, but not in Dubai. In this part of the region, there is...
- Recommended Resources -
It's no surprise that one of yoga's core tenants is to reduce agitation and quieten the mind. With one in four people affected by...
It might be the dead of winter for the majority of the world, but that doesn't mean that you should start sculpting your summer...