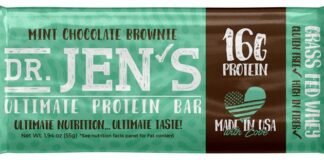 A protein bar is a healthy snack that helps boost your protein levels in the body and gives you that extra energy you need...
The suffering of Claire Farr Klaire Labs developed health supplements due to the fact that Claire Farr had been suffering as a result of food...
There are lots of interesting supplements that can be taken for energy. Here are a few to think about. It's hard to say which...