Cannabis is a very versatile substance. It can be smoked as a joint, infused into essential oils, turned into concentrate, and even cooked into some delicious and healthy recipes. The cannabis plant has a lot of advantages and health benefits and incorporating it into food is an excellent and even more robust way for the consumption of cannabis.
Marijuana is known for countering stress and anxiety, relieving chronic pain and inflammation, improving sleep and appetite, and a lot more. In light of these amazing medical benefits of the cannabis plant, it has been legalized for medical use in Canada and the majority of the US. Some states have even legalized the recreational use of cannabis.
So, today, I am going to share some of my favorite recipes for cooking with cannabis. Of course, everybody is aware of the classic hash brownies. Still, today we are going to focus on some different and more special recipes that you probably didn't know about. So, stick around to learn more.
Hash yogurt:
If you want to make a simple and quick recipe with cannabis or this is your first time incorporating cannabis into your food, this is the recipe for you. This simple recipe makes for an amazing and delicious after dinner or a midnight snack, and it can be easily made within ten to fifteen minutes. Here are the ingredients, and the procedure to make this quick and delicious recipe.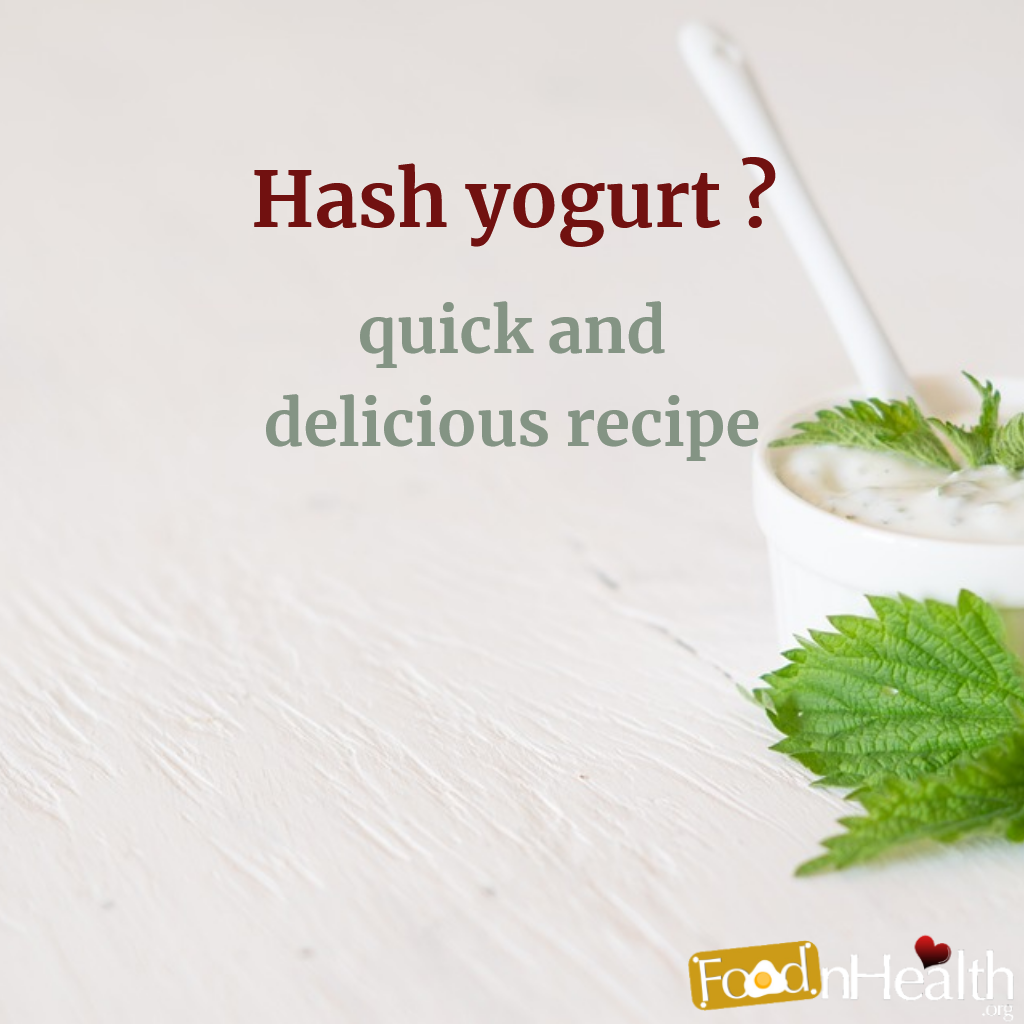 Ingredients:
A tub of low-fat yogurt (choose any flavor you want but chocolate and the blueberry flavor works great with this recipe)
Half a gram of cannabis or hash (blueberry cheesecake Indica strain is preferred for the recipe)
Oil (any oil could work, but good quality coconut oil is preferable, you can also use cannabutter if you want to up the level of cannabis in the recipe)
What to Do:
Start by adding the butter or coconut oil to a heated frying pan. Crumble your weed strain and add it to the melted butter or oil. After a short while, the cannabis will start to melt and incorporate into the oil. Use a spoon to mix the cannabis until it is thoroughly combined into the oil. Pour the oil into the yogurt and mix to combine. Allow the yogurt to cool down, and you have a fantastic cannabis-infused snack ready to go.
The chocolate, coconut, and cannabis cookies:
Chocolate chip cookies are some of the most common and enjoyed cookies all over the world, and if you use the right ingredients, you can also make these cookies quite healthy. This amazing recipe for chocolate coconut and cannabis cookies is a very delicious and healthy recipe that you should make if you like to infuse cannabis into your foods. Here are the ingredients and instructions for making this amazing recipe.
Ingredients:
cannabis-infused coconut oil (225g)
brown sugar (165g)
One large egg
vanilla extract (2 tablespoons)
whole wheat flour (255g)
baking powder (½ teaspoon)
chopped low-fat white chocolate (225g)
What to do:
Start by pouring the canna-coconut oil into a large bowl. Add some sugar, egg, and vanilla extract into the bowl and mix to incorporate. Sift in the flour while gently mixing it in. Add some chopped white chocolate to the mixture and mix it until the chocolate chips are evenly distributed in the cookie dough. Make small cookie size portions of the dough and place on a parchment-lined baking pan. Bake for around 12 minutes at 180 degrees Celsius, removing once to apply some extra canna coconut oil if desired. That's it you have a full batch of tasty and healthy cookies ready for any snack.
Peanut Butter Firecrackers:
This is another amazing recipe for quick and easy cannabis edible that can be made in a matter of minutes. This is perhaps the easiest recipe on this list, but of course, as the name suggests this does have peanut butter in it so if you are allergic, I guess this snack is not for you. Anyways, here is the recipe and procedure for preparing these fantastic peanut butter firecrackers.
Ingredients:
A pack of salted crackers
Peanut butter (chunky peanut butter makes for a better texture, but you can use smooth if you want)
Around half a gram of cannabis (any strain that you wish to, but one with an earthy tone is best for this recipe)
What to do:
Take some crackers and put some peanut butter on them. Sprinkle ground up cannabis flower of your favorite strain on the peanut butter and bake the characters in the oven for 25 minutes at around 160 degrees Celsius.
You can wrap the peanut cracker sandwiches in some aluminum foil to avoid wastage of peanut butter when it melts in the oven.
Cannabis Oreos:
Do you like Oreos? If you do, then this is the perfect recipe for you. With this straightforward and fast recipe, you can make some excellent cannabis-infused Oreos to enjoy as midnight or after-dinner snack, with some warm milk. Here is the recipe.
Ingredients:
Jell-O Oreo Cream
Low-fat milk (500ml)
Cannabutter (or cannabis-infused coconut oil for the healthier choice)
Oreos
What to do:
Place the Oreo cream Jell-O in a large bowl and combine it with some milk. Add a small amount of cannabutter or infused coconut oil to the mixture according to the level of potency that you want and mix to combine. Remove the filling from Oreo cookies and replace it with the new cannabis-infused mixture. Dunk in some warm milk and enjoy the excellent cannabis snack.
Parmesan and garlic pasta with cannabutter:
If you aren't into the more traditional sweet cannabis recipes, you can also make some savory dishes using cannabis-infused olive oil or cannabutter. One of the best cannabis-infused recipes that I like to make is parmesan and garlic paste. Here are the ingredients and the procedure for the recipe
Ingredients:
angel hair pasta (1 pack)
salt and freshly ground black pepper (to taste)
unsalted cannabutter (4 tablespoons)
roughly chopped garlic (7 cloves)
Parmesan cheese (3/4 cup)
What to do:
Start by melting the cannabutter in a large skillet over medium heat and add garlic. Allow it to cook until light brown and fragrant. 3 to 5 minutes should be enough. Remove the skillet from heat and set it aside.
Boil the pasta in some salted water, and reserve about half a cup of pasta water when draining. Put the pasta in the pot and add the garlic and butter mixture to it with salt and pepper according to taste. Lastly, add the parmesan cheese and the pasta water and gently mix until the cheese is melted and incorporated with the pasta.