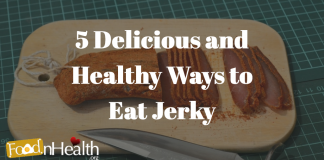 Some people think that jerkies can only be prepared and eaten on the traditional means. I would not accept this, as I am fond...
Brown rice with tuna and zucchini is one of the most full meals from a nutritional point of view. It contains all important nutritional...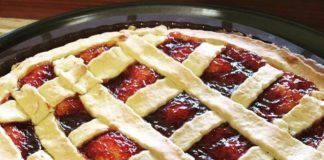 Introduction The jam tart is often underestimated because it was deemed a sweet fat and to avoid. It can bring many benefits to food...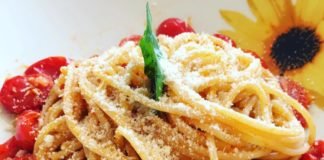 Wholemeal spaghetti with fresh tomatoes are a classic dish fresh and healthy, easy to prepare in a short time. What you need Wholemeal spaghetti ->...