Sex is a significant part of any marriage. It is an expression of intimate desires and it guarantees satisfaction for both partners. However, as...
What Is Arthritis? Arthritis is a common disease that occurs mostly in adults over age 65 and can also develop in teens, younger adults, and...
You have been complaining about how busy you are at work. You have been missing several appointments with your friends and family because your...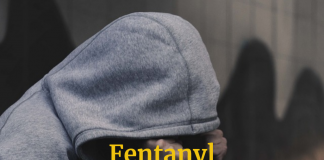 Most of you have probably never heard of Fentanyl, which is a problem in its own right. This is a drug that works as...