There's an app for everything these days, whatever pastime or pursuit you enjoy you'll be able to find digital accompaniment. We've already looked at the...
When it comes to writing research papers on healthcare it seems like a very practical and not too challenging task. Finally, we are all...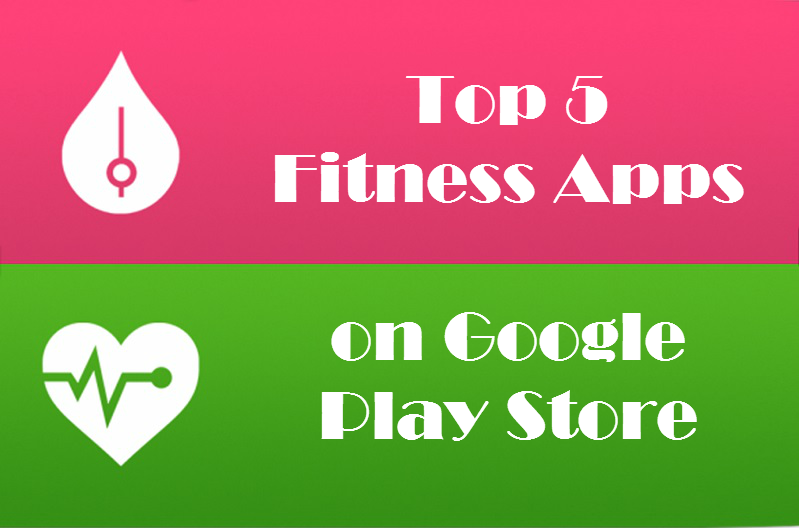 The root cause of obesity: How well do you know it? Obesity has now emerged as a life-threatening epidemic with about 47% of the world's...