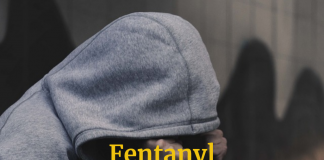 Most of you have probably never heard of Fentanyl, which is a problem in its own right. This is a drug that works as...
What Is Arthritis? Arthritis is a common disease that occurs mostly in adults over age 65 and can also develop in teens, younger adults, and...
Over the years, a considerable amount of emphasis has been placed on the patient's brain. While it is not yet fully understood and it...
Sex is a significant part of any marriage. It is an expression of intimate desires and it guarantees satisfaction for both partners. However, as...