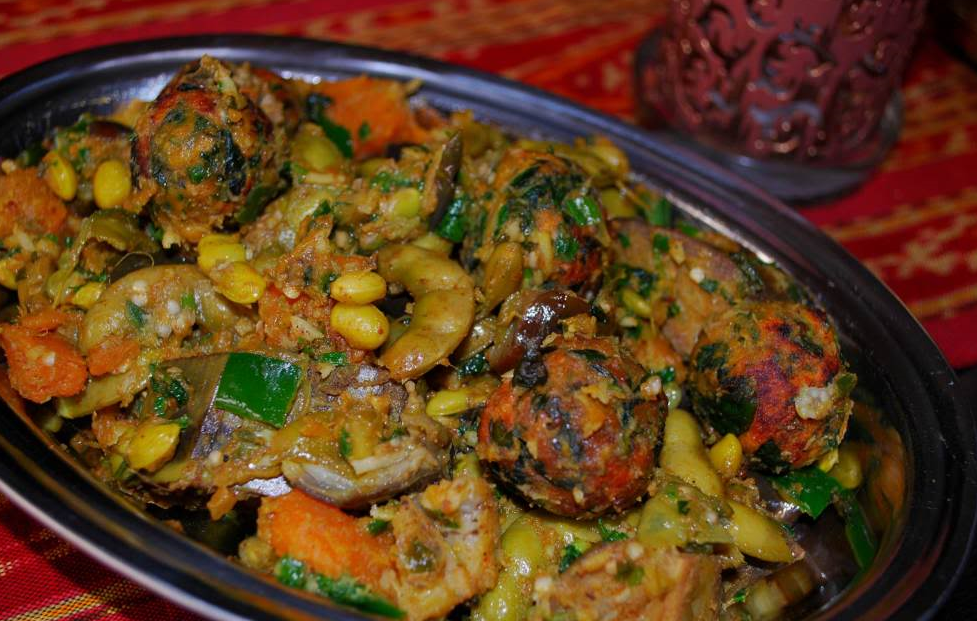 Winters are the time when one can enjoy with best of the vegetables and fruits. Undhiyu is a traditional, mouthwatering Guajarati vegetable recipe which is...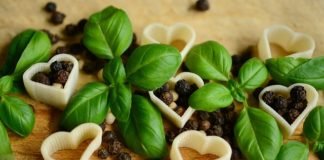 Cannelloni is a form of pasta that has a cylindrical shape. It is served with a filling and is covered in sauce. It originated...
This Summer Vacation I was in Mexico and had a lovely travel and food experience. Here I have shared the recipe of one of...