A seafood restaurant is most popularly regarded as a restaurant specializing in its preparation of seafood cuisine and dishes of seafood too. Such dishes...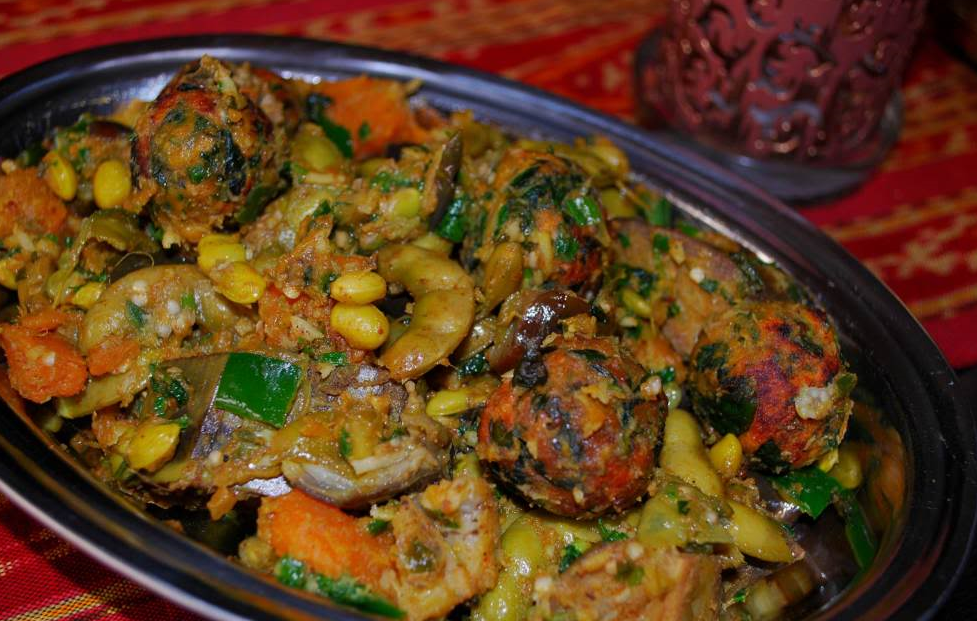 Winters are the time when one can enjoy with best of the vegetables and fruits. Undhiyu is a traditional, mouthwatering Guajarati vegetable recipe which is...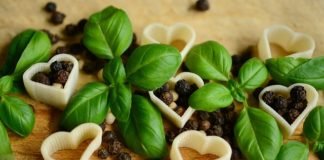 Cannelloni is a form of pasta that has a cylindrical shape. It is served with a filling and is covered in sauce. It originated...
This Summer Vacation I was in Mexico and had a lovely travel and food experience. Here I have shared the recipe of one of...