You have isolated yourselves, you have put up a distance from everyone outside your house, the schools are closed, the kindergartens are closed, people...
People, in general, are more concerned with their health, wellbeing and the wellbeing of the planet than they've been 20-30 years ago. However, while...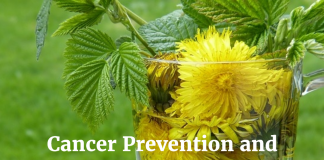 Article by Joanne Tippett This is a personal summary of the research Mom and I carried out, and of what we have found to be...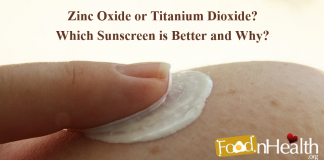 Before we go on and answer the question above, Zinc Oxide Sunscreen or Titanium Dioxide Sunscreen, first let's concentrates on the question that matters more,...