One of the most common issues that men and women can face alike is not able to reach the pinnacle of ecstasy while in...
Men and women are almost the same when it comes to all kind of actions and reactions – only thing timing and capacity may...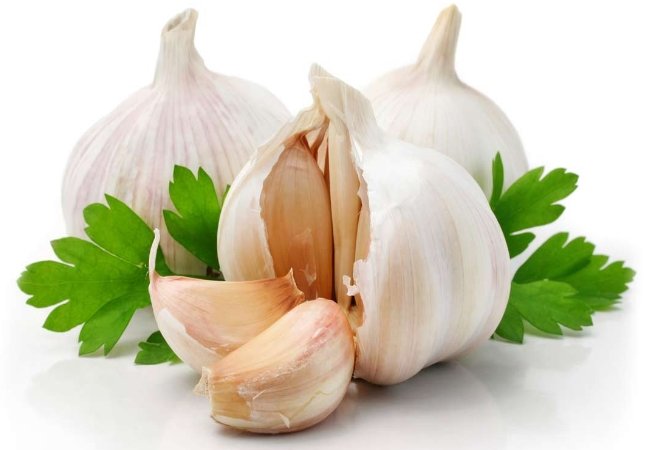 Impotency is not a huge problem – not anymore. Youhave the whole world around with the continuous and never ending possibilities of ensuring that...
This is a disease in, which penis bends to a side at the time of erection. This is due to the scar tissues, which...