Making changes in your life is never easy. Breaking free from old, unhealthy habits in favor of better choices is essential for your longevity. From...
Chicken is without a doubt one of the most delicious delicacies you can ever eat. Nonetheless, there are many styles of cooking this white...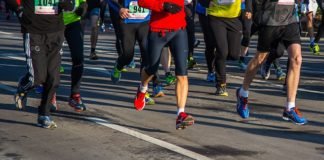 Many experienced runners already know that the Rock 'n' Roll runs are always a great time. This popular race series hits the streets of...
Vaping devices have been successful in making people leave their smoking habit and instead turn towards vaping which is believed to be less harmful...
Spinning classes seem to always be among the top fitness trends at any local gym, although they've been around for quite some time now....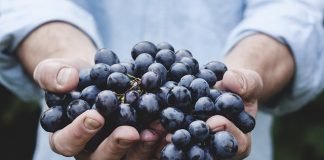 There are appear to be no consistent differences in the level of vitamins and minerals in organic versus conventionally grown produce, but organic fruits and vegetables have more phenolic phytonutrients. Subscribe to Dr. Greger's free nutrition newsletter at http://www.nutritionfacts.org/subscribe and…